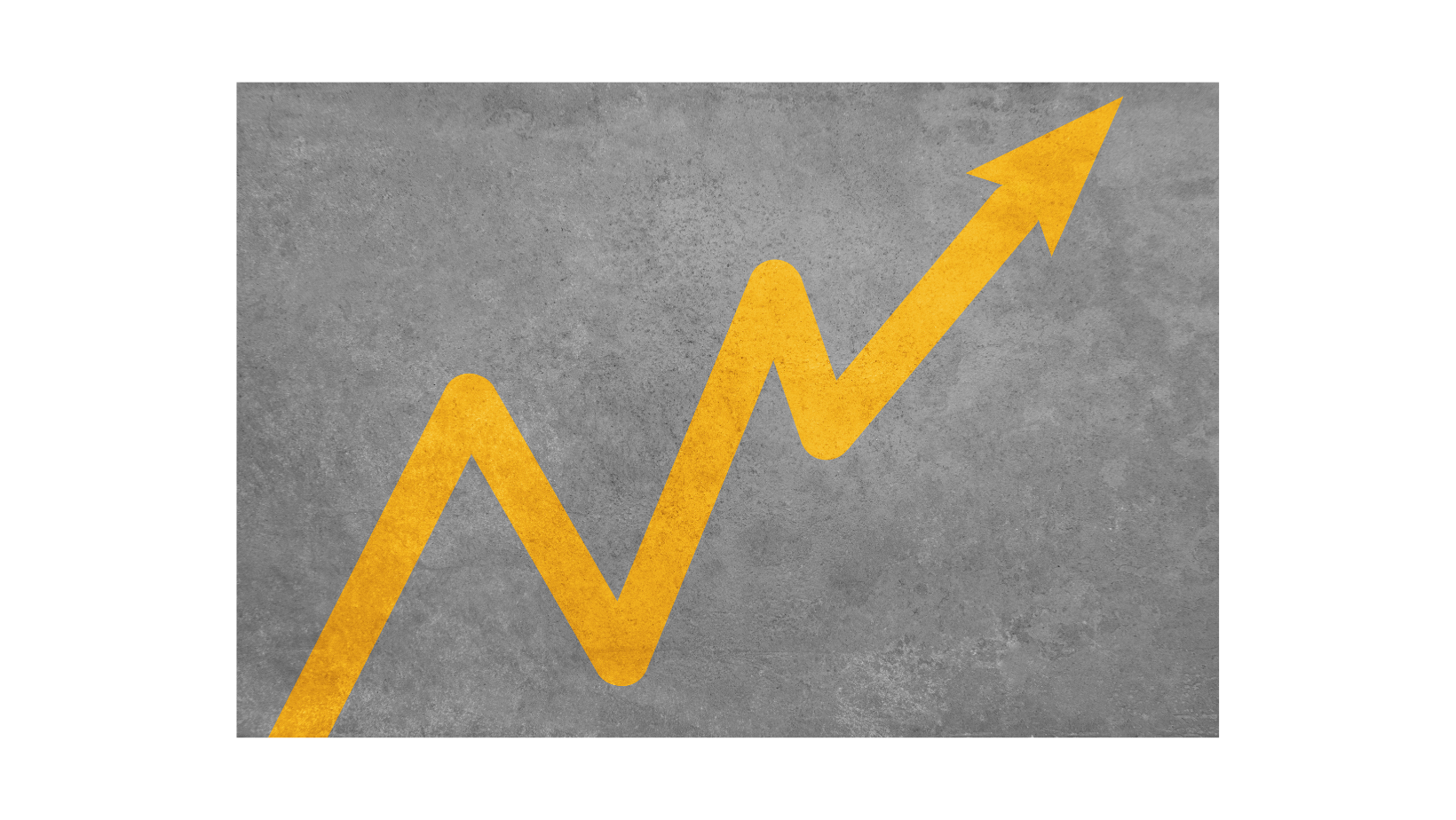 A colleague who leads a small nonprofit recently remarked that his organization has never received so much support and attention. However the circumstances are bittersweet. Like other organizations, this leader was wading through turbulent waters of management in the wake multiple challenges including the pandemic, racial unrest and climate change. As new donors coalesced around nonprofit organizations serving vulnerable populations.His organization, which supports minority businesses, received large amounts of donations to ramp up his operations to support more clients.
For our colleague, this should be great news. His hard work over the years was finally bearing fruit! However, this period of rapid growth, while rewarding, can also challenging for leader faced with an increase in demand for services and more stakeholders to keep in the loop.
Over the years at ILE Consulting Group we have gathered a lot of great insight from business leaders and nonprofit executives who have experienced great growth and great loss in business and organizational management. We shared with our colleague some guidelines for leaders in a growth period that were shared with with us. Here are some highlights:
Ask why you? And why now? – Why are donors interested? Why in your organization and your leadership? Understanding their reasons for investing in you is key to keeping them invested long term. Assess all aspects of your operations that made success possible, and invest in your infrastructure to maintain momentum.
Focus on values. Be sure to have written core values and check in often to ensure your team stays on track. Don't lose sight of these values, even as things get really busy. We see this time and time again with products we love becoming wildly popular overnight then suddenly "watered down" due to a shift in values. As the company experiences rapid growth their values shifted away from quality and engagement to quantity and profit. Losing an important aspect of your operation, can mean losing the impact you're finally being recognized for. Be sure to maintain the high quality client communication systems or timely reporting to donors and stakeholders that made your organization stand out in the first place.
Stay engaged. Keep clients and donors in the loop. Find ways of getting their input to keep them enrolled in your mission and vision. Especially during challenging times, people want to be part of something that makes them feel valued, where each encounter is an encouraging and restorative experience. Automated phone calls and online forms may be convenient or cost effective for larger companies (though it's still not ideal) but for small organizations its all about building and maintaining great relationships.
Assemble a great team and invest in each member. Maintaining great operations with high quality services requires having a good team in place. Hire the best experts you can afford and get out of their way. Engage the team in coming up with the playbook for getting things done and make sure they have the tools to execute. Create a culture of engagement, reflection, coaching and mentoring to weed out issues as they arise and keep everyone enrolled in the mission, vision and the organization's future.
Stay agile and adaptive. The world is changes at rapid speed. Management and planning is not like it was years ago where you had lengthy 6-month to one-year horizons to accomplish goals. As a company in rapid growth operating in a world of rapid change, agility and adaption is key as the needs of clients and the expectations for serving them shift at warp speed. Agile organizations are not siloed, they work in cross-functional environments, information is shared and exchanged freely with little transparency and clients are constantly tapped for insight and ideas for maintain high quality, effective services.
Get a mentor. Leaders need support too! Seeking help from an experienced leader who has been where you are and can share tips for working through challenges as they arise. Harvard Business Review surveyed 45 CEOS and 71% said their operations improved as a result of mentoring and 84% believed they made decisions faster with better outcomes as a result of mentoring. So put your ego aside and seek support!
Final thoughts
Leading an organization during rapid growth can be extremely challenging. Being adequately prepared means having your core values in place, a great team for your operations, a system of engaging clients and stakeholders and regular mentoring to pull you through challenges.
See our related post on the 5 Pillars of Capacity Building.#
ILE Consulting Group, LLC
Anasa Laude, Managing Director
Franky Laude, Director of Policy and Media