Select Project Case Studies
East Harlem Merchants Study
The Project
Urban Technical Assistance Project was commissioned by a merchant group in East Harlem to conduct a study key commercial corridors. ILE develop a research instrument used to collect and analyze data on merchant and consumer perceptions of the corridor. The study also included expenditure potential analysis resulting in state funding for local merchants.
Our Strategy
* Assembled a bi-lingual team of researchers and provided training on conducting focus groups and interviews.
* Conducted longitudinal analysis compiling surveys and data collected over a 20 year period.
* Drafted a report used to communicate the changing demographics and evolving needs of merchants along the corridors.
Expanding Affordable Homeownership in Harlem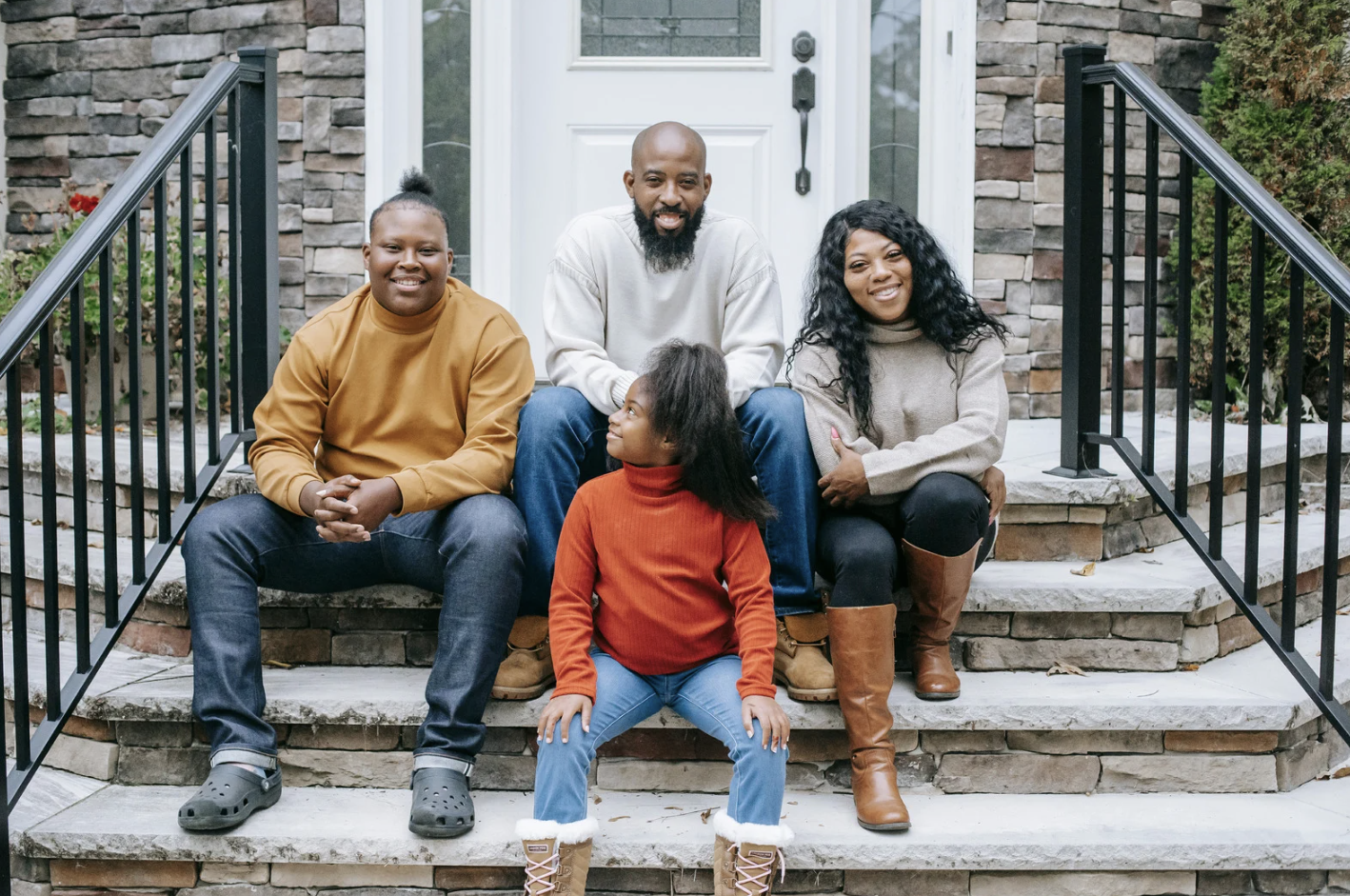 The Project
As part of a West Harlem Group Assistance-led team, ILE Strategies led fund development effort to attract funding for affordable homeownership development and downpayment assistance. Our engagement with Housing and Community Renewal and corporate donors resulted in grants for construction (state-administered HOME funds) and downpayment assistance for low and moderate income residents.
Our Strategy
* Conduct a desktop analysis of area demographics using publicly available data.
* Creating a robust community needs statement for presentation for community leaders, local elected officials, state finance and corporate philanthropic donors.
* Developed an outreach plan implemented by WHGA staff.
South Queens Senior Transportation Partnership
The Project
Allen AME Development corporate provides comprehensive housing and services to Senior Citizens in South Queens. Allen was interested in revamping their senior transportation program which provides thousands of rides per month with very limited resources. With their contract with the Department of Transportation under renewal, ILE worked with Allen to expand the transportation program, engaging some of the senior riders and drivers in revamping the program.
Our Strategy
Engaged community leaders, government agencies, senior passengers, drivers, program staff in focus groups.
Conducted an analysis of the program success and challenges to date.
Developed plan to expand scope of program to recognize the importance of the program from the stand point of climate resilience – rendering seniors and disabled passengers extremely vulnerable in the wake of climate change.
Affordable Commercial Leasing Program in Harlem
Commercial Corridor Development in Central Harlem – Lenox Avenue
The Project
West Harlem Group Assistance has developed several affordable housing sites in West and Central Harlem namely. These projects also yield commercial units, ILE Strategies developed an affordable leasing program, linking area minority-owned businesses to the spaces with opportunities for grants and other services. For local residents, this effort expanded the mix of goods and services while also creating local jobs. The project attracted funding from JP Morgan Chase.
Our Strategy
* Conducted interviews and focus groups with local small businesses and local business development organizations.
* Engaged Urban Technical Assistance Project to assist with mapping and expenditure potential analysis.
* Created a fund development plan resulting in corporate philanthropic funding.
Healthy Affordable Housing in Harlem
The Project
West Harlem Group Assistance, Inc. (WHGA) developed the Dora McKenzie project – a mixed-used development serving low-income families. With an aim of improving health outcomes for the housing residents, WHGA engaged ILE Strategies in convening a forum on healthy buildings, and guide a plan for incorporating healthy materials and sustainability measures beyond the city's requirements. A partnership with Healthy Materials Lab at Parsons/ New School University, provided guidance to the construction team on sourcing affordable low VOC and sustainably manufactured building materials. ILE Strategies is working developing a bi-lingual engagement tool to assist residents and property maintenance staff in fostering healthy and sustainable maintenance of the apartments and common areas. (Anasa Laude of ILE Strategies is a featured lecturer in the Healthy Material Lab's online certification course).
Our Strategy
* Convened a forum of local organizations, public and university-based leaders experienced in healthy buildings and sustainability measures.
* Conducted focus group with residents and property maintenance staff on maintenance challenges.
* Creating bi-lingual community outreach tools to promote health and sustainability.
Housing Services Program Design
Photo credit: Trinity Financial
Randolph Houses is a 36-building, 147-unit development in Central Harlem. Acquiring the redevelopment contract required that ILE Strategies client and the nonprofit provider/ development sponsor, West Harlem Group Assistance, submit a 10-year community engagement plan and services contract alongside the construction proposal, a $80 million project in total. ILE Strategies was commissioned by West Harlem Group Assistance, Inc. to draft the community engagement plan for the development proposal. And continues to provide guidance on fund development.
Our Strategy
Convened local providers who were committed to providing services at the site
Conducted focus groups with resident leaders on economic opportunity, health and wellness and climate change resilience
Led planning sessions with key project staff at WHGA