ILE IMPACT FELLOWSHIP
Why We Founded the ILE Impact Fellowship Program
As a small business we offer services that strengthen social change leaders, equipping them with the tools to lead high-performing, innovative organizations. We founded the ILE Impact Fellowship to expand similar opportunities for young leaders in emerging economies, particularly in Africa and the Caribbean. Financial support for the fellowship is provided through our company's proceeds and an anonymous donor.
Meet Our Fellows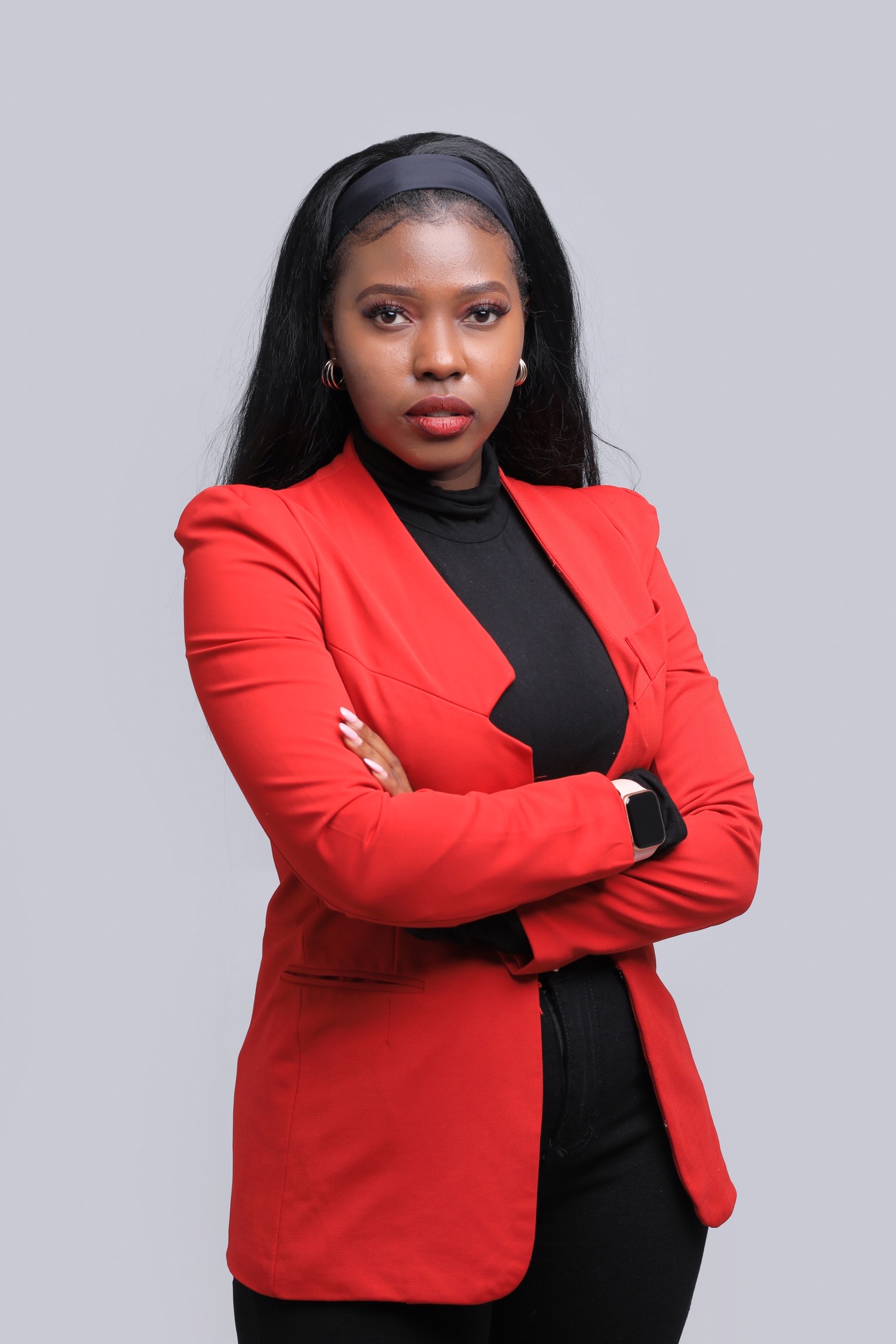 Kampala, Uganda
Nandyowa is a dynamic thinker and doer committed to fostering self-reliance among young Ugandans. Nandyowa co-founded Kusima, an NGO that trains girls in manufacturing feminine hygiene products, unaffordable to many women globally.
Entrepreneurial at heart, Nandyowa is a Media Consultant for the premiere African Diaspora channel Kenganda.
"My vision is to support young Ugandans in being economically self-sufficient." – Nandyowa Joanita
Supported by ILE Impact Fellowship she coaches other NGO leaders with strategic planning and technical assistance. She is currently advising Ghetto Research Lab on their community resilience initiatives in the slum known as Kamwokya in Kampala,Uganda.
Working beyond the US borders, our global initiative, the ILE Impact Fellowship program, supports young leaders in Africa and the Caribbean working on climate and economic resilience in their region. These future-focused leaders shape an agenda for their community and we help them build capacity with technical assistance, training and funding.
Dar es Salaam, Tanzania
"The farmers in my community work too hard for such small returns" remarked Lucy Filbety during our first meeting with her. Concerned about economic resilience in her community, Lucy is applying her education and experience in in accounting and finance to support the development of business cooperatives among micro enterprises. She is particularly focused on the challenges faced by farmers in the Temeke district of Dar Es Salem, Tanzania. Her fellowship with ILE Strategies supports her in developing tools and resources for her work with businesses in her community.
If young leaders and their organizations thrive, communities can adapt, endure and thrive as well. – ILE Strategies
In addition to an experiential learning experience, the program works with each participating leader over the course of a year to foster their professional growth and the advancement of key capabilities within their organizations.
ILE Strategies supports the NGO with building capacity in the areas of research, organizational management, fund development and community engagement, data collection and analysis.
In addition to building organizational capacity, the fellowship aims to identify and fill gaps in research on community needs, organizational challenges and best practices. The products of this research and curriculum development, including findings, assessment tools, videos, cases, and instructional technology tools, will be made freely available to the world.
This approach is designed to help unlock the full potential and optimize the performance of organizations lead by young leaders in emerging economies.