We drive change through

participatory community engagement and data gathering.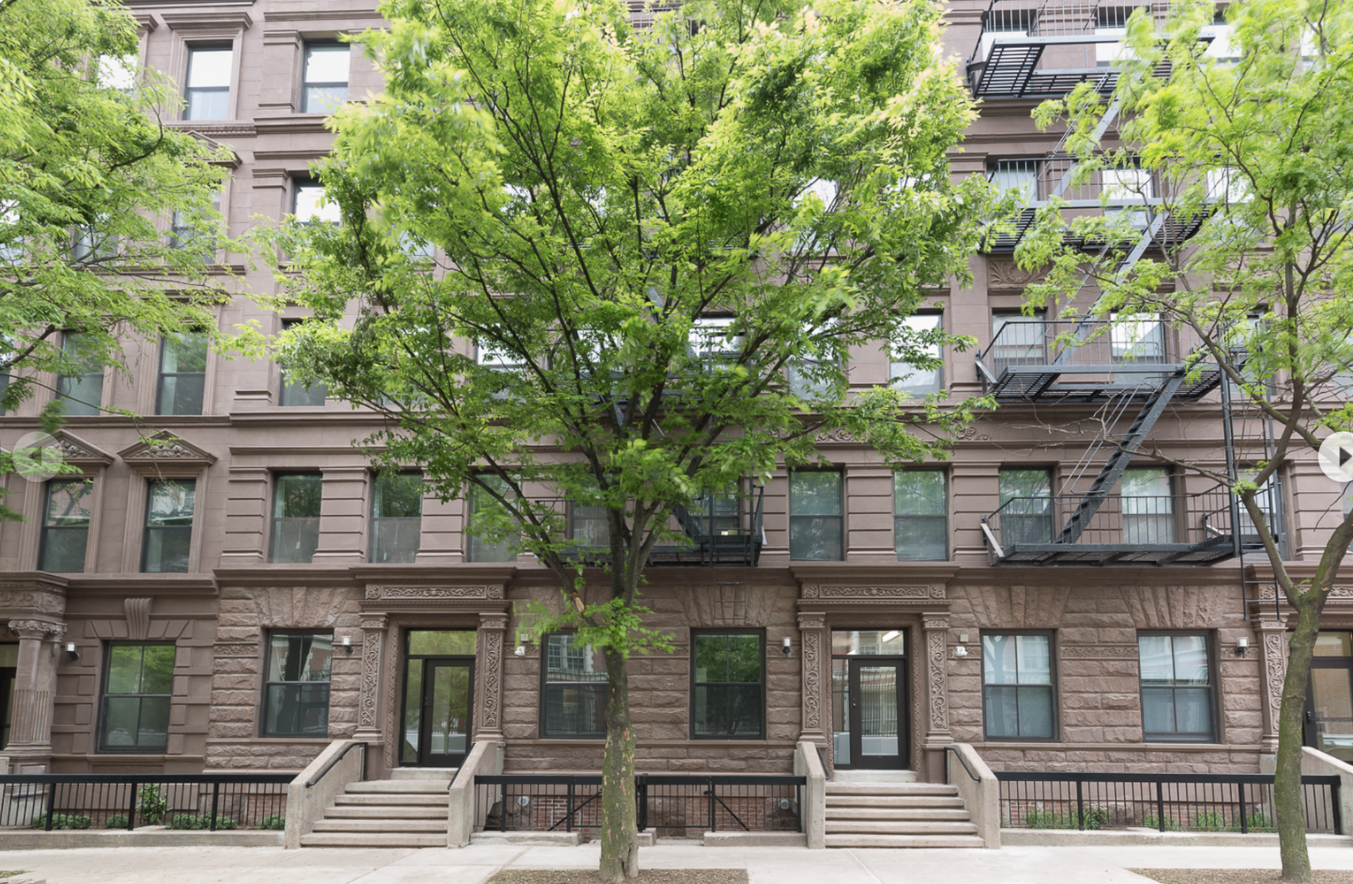 Work with us to cultivate the right investors for your green building retrofit goals.

We capture and apply insights from your ecosystem to design transformational programs for a just transition to a green local economy.
Leveraging Community Assets for a Prosperous Future
What can communities achieve when strategies, resources and systems align to meet their needs?
How do organizations identify the right partners, donors, and stakeholders to foster and sustain community resilience?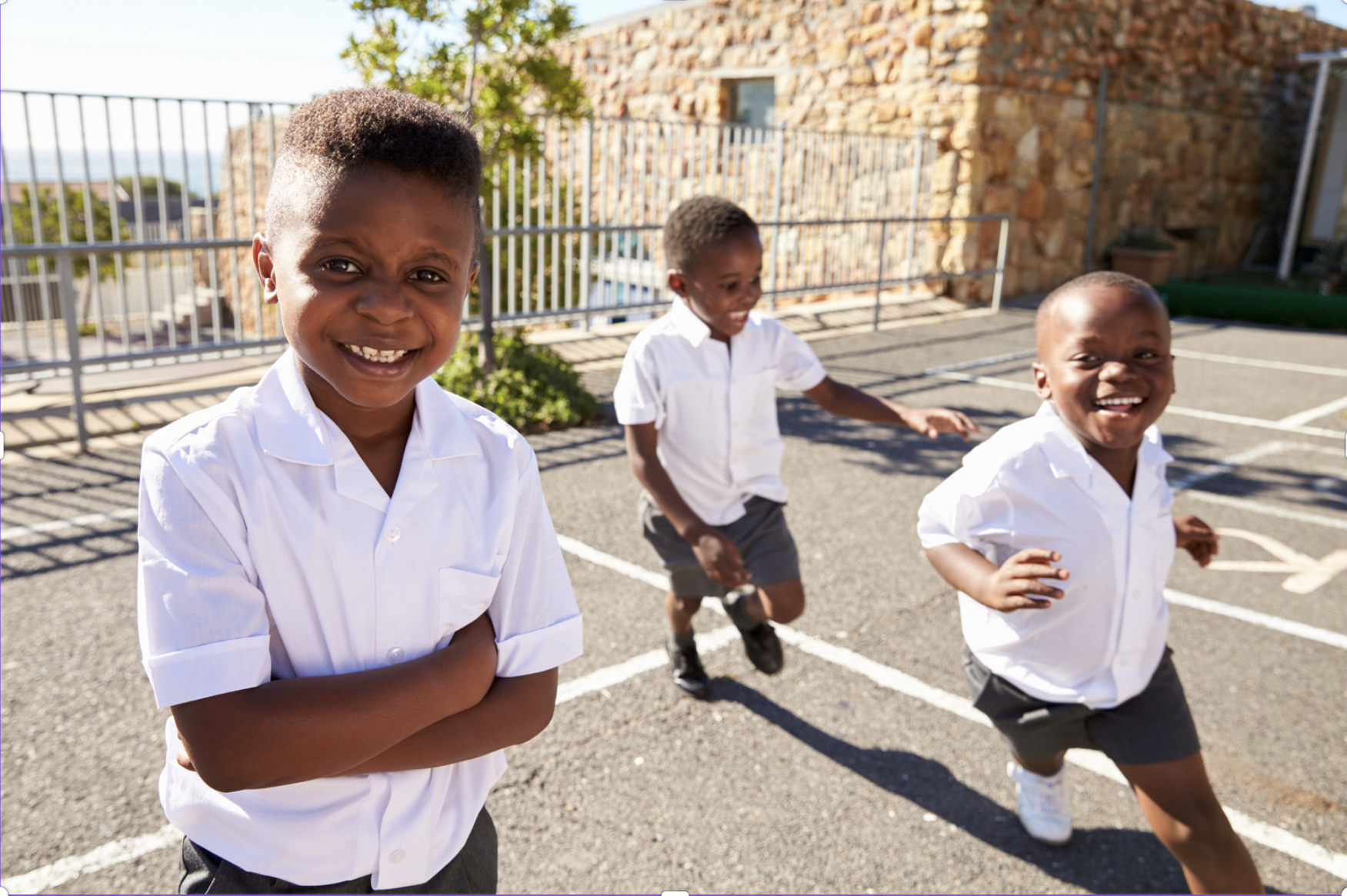 WHAT WE DO
ILE Strategies collaborates with nonprofit, public sector, and private partners to transform their bold solutions into reality.
With over 35 years of combined experience, our mission is to scale solutions that foster equity, climate change resilience, and facilitate a just transition to a green economy. ILE is MBE certified in New York City and is a member of the U.S. Green Building Council, with LEED GA certification. Learn more.
OUR GLOBAL IMPACT
Beyond the US borders, our global initiative, the ILE Impact Fellowship program, supports young leaders in Africa and the Caribbean working on climate and economic resilience in their regions. Learn more.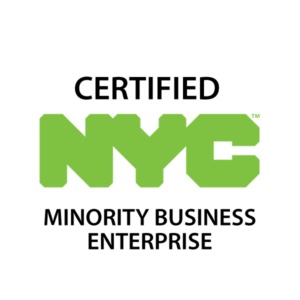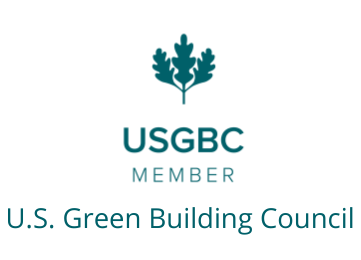 Testimony
Your [leadership planning] facilitation was on point! – Norma Green, Vice Chair, 4 Kidney's Sake
Testimony
Your input on this project was very valuable, it was the new insight we needed. – Derrick Lovett, Executive Director MBD Community Housing Corporation
Testimony
We were able to scale our program output by 50%. So your strategic plan is not sitting on the shelf! – Housing Finance Leader, Minnesota
Interested in working with ILE Strategies to create impactful solutions? Contact us.