Fund Development
Powerful messaging for results.
If you're like many leaders of mission-based organizations, you lead a dynamic organization with the potential to drive innovation and transformative change in your community. However, your work is often underfunded. ILE provides guidance on Fund Development by zeroing in on your organization's unique goals and strengths. We leverage our 20+ year experiences raising foundation and corporate funding and drafting successful government contracts.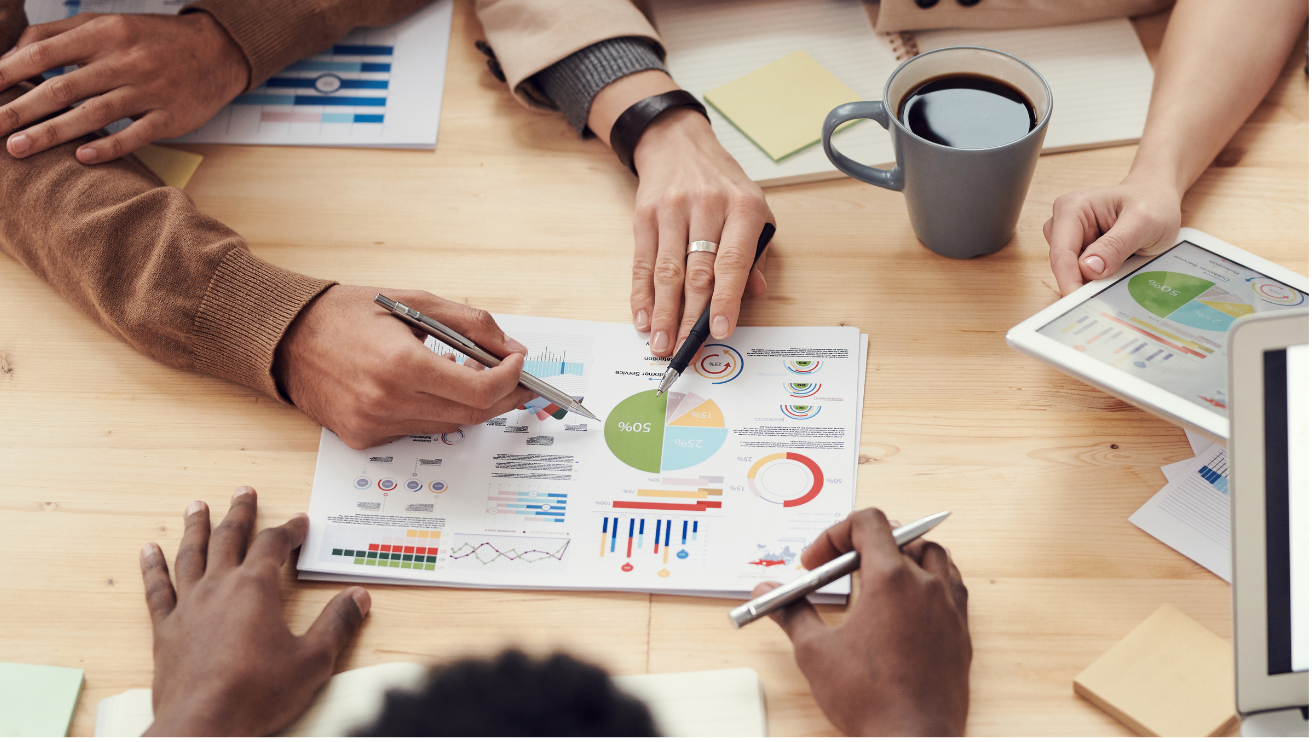 Data-Driven Strategic Planning
Converting data into impact.
Managing your organization's day to day operations often leaves little time for managing a Strategic Planning process. ILE provides comprehensive strategic planning services including visioning and planning retreats facilitation, research and analysis, reporting and implementation services with an eye on capacity building, fund development and long-term sustainability. See our recent article on strategic planning here.
Board and Leadership Development
Solidifying shared meaning and purpose.
Operating a successful program can be daunting. Board of Directors and Key Organizational Leaders are navigating increasingly complex issues at their organizations. ILE has experience in designing and implementing training and development programs to help nonprofit boards and key personnel in realizing their full potential.
Contact us today at info@ilestrategies.com